Skip to Content
Heating Maintenance for Birmingham, AL
Heating Maintenance for Birmingham, AL and the Surrounding Areas
Heating maintenance from Midsouth Installers Heating & Cooling is the one sure way to make sure you stay on top of your heater's health status. Although we only experience about 35 days of freezing weather a year, you don't want to be unprepared when those days come. It can lead to your home being unsafe and uncomfortable. Most homes forget to check on their heating devices, nor do they understand when they should call for help until it's too late. Set your home up with one of our maintenance packages. We come to your home and service your heater throughout the year to help ensure you're your home stays cozy throughout the winter and catch issues early to help keep down costs on heating repairs.
The professionals at Midsouth have been helping homes in Birmingham, AL and the surrounding areas for two decades with heating maintenance, heating repairs, and more. With our experience in the industry, you can count on us to offer services when they are needed. We don't suggest services unless your system needs it. No one can plan for their heating device to break down. Having someone in your corner with the knowledge to recognize issues is a huge benefit for catching issues before they become major problems. Call today and we will send one of our trained, certified, licensed, and insured technicians to provide heating maintenance services.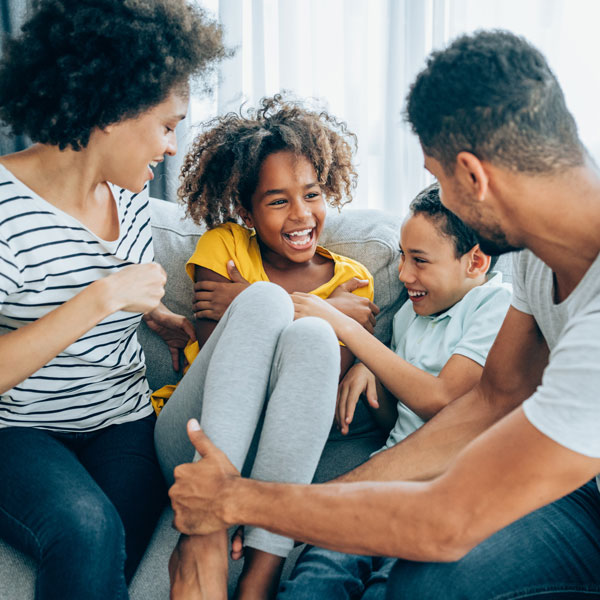 Why Should I Get Heating Maintenance From Midsouth?
Midsouth Installers Heating & Cooling has been helping homes in Birmingham, AL and the surrounding areas for two decades. We bring our stellar services, knowledge, and tools to your home and provide heating maintenance services to ensure your heater is working up to the proper standards. We work hard to understand the ins and outs of every heater. We want to be able to help any home, which is why we can offer heating maintenance to any make or model. All of our technicians come with a N.A.T.E. (North American Technician Excellence) certification. You can trust us to be able to find the issue after an assessment. We don't believe we have completed a job until you are 100 percent satisfied and you have warm air coming from your vents throughout your entire home. We keep ourselves up-to-date on all the latest models, common problems and we equip our staff to be able to come to your home and complete any task needed to return hot air.
What Is Included in Heating Maintenance Packages?
Count on Midsouth Installers Heating & Cooling for our heating maintenance services to keep your heater running when you need it in the winter. Twice a year we come to your home for maintenance service with excellent customer service. We build relationships with all our customers and treat their homes as if they were our own. Below are some of the services you can expect when you hire our professional HVAC team:
Adjust settings for maximum efficiency
Adjust burners and ensure the light properly
Tighten electrical connections
Test gas inputs
Inspect the heat exchanger for breeches
Inspect the blower assembly and calibrate to your needs
Inspect combustion chamber
Inspect the ignition system and make needed adjustments
Adjust gas pressure to the unit
Align blower belt tension and make needed adjustments
Test the vent pipe assembly and inspect for faults
Remove and replace disposable filters
Reset the thermostat and test to ensure function
Lubricate all moving parts of the unit
Test for continuity and amp draw across the blower motor
Heating Maintenance Financing and Special Promotions
We understand most residents in Birmingham, AL don't know when to call for heating repairs since it is an appliance not used as often. This is why we offer preventative heating maintenance services to help catch issues before they become major problems. Heating maintenance also helps keep down costs when there is a major issue. Our experience in the industry allows us to keep costs down. On top of our low service prices, we offer special discounts and promotions to help you when you need emergency heating repairs and services. Check back on our site as well because we regularly change them. We have many financing options including Wells Fargo Bank, Alabama Power, Spire Financing and more. We also accept all major credit cards. Offering these payment options ensures we can help everyone have a safe and warm winter.
Call Midsouth Installers for Heating Maintenance Today
Midsouth Installers Heating & Cooling is the company to call when you need HVAC repairs and maintenance. Residents in Birmingham, AL, and the surrounding areas have been coming to us for two decades because they know they will get the best services possible and follow up throughout the year with cooling and heating maintenance plans. Also, they know we provide excellent customer service and our technicians come N.A.T.E. certified, licensed, and insured to handle repairs, replacements, installations, and maintenance on any make and model of heating and cooling equipment. Call us today for a free consultation when you begin to notice your appliance failing.
Call Us Today to Schedule a Free Consultation