Skip to Content
Save More on Heating and Cooling With Your HVAC Maintenance Agreement
Maintaining your HVAC system for peak performance can save you money on heating and cooling costs. It can also help your system run smoothly and identify minor problems before they become major repairs. However, keeping up with regularly scheduled maintenance can be a challenge. You get busy, forget, and have to face expensive service costs when your system breaks down. Midsouth Installers Heating & Cooling is here for you with residential maintenance agreements that benefit you. Our local company will help you stay up to date on all your HVAC service needs and provide you with regular, reliable assistance that runs like clockwork.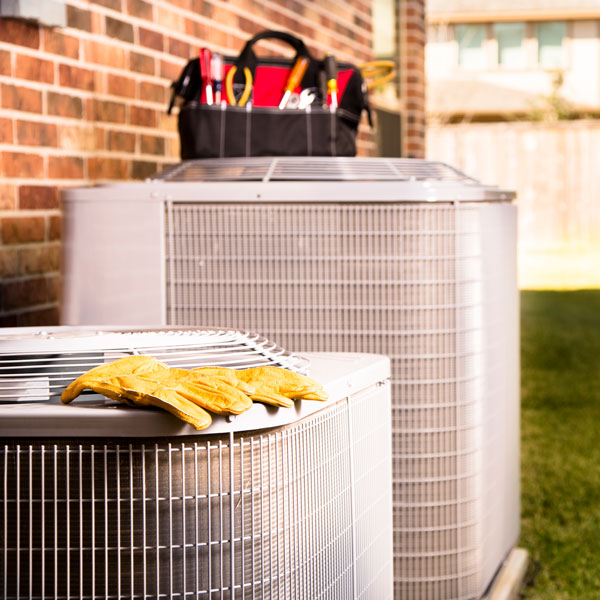 What Is an HVAC Maintenance Agreement?
To get the most out of a regularly scheduled maintenance agreement, it is crucial to understand precisely what it is. Enrolling in a HVAC maintenance agreement with Midsouth Installers Heating & Cooling's  experts ensures you get continuous service that works with your schedule. Once you sign up, we give you exceptional assistance for every aspect of your HVAC, including inspection, assessment, and complete maintenance for your system. Our maintenance agreements can also offer you special member discounts on accessories and specialized services. It also puts you at the top of the list before other customers during off-hours or the busiest seasons.
What Does an HVAC Maintenance Agreement Include?
 Midsouth Installers Heating & Cooling designs our HVAC maintenance agreements around what makes sense for your system and budget. We strive to ensure you get the best benefits through your membership and expert maintenance when you need it most. Generally, our agreements include two or more multi-point inspection appointments per year, one in the spring before the heat of the summer and one in the fall before the onset of winter. Our certified techs will check, test, and inspect all your system components during these inspections to ensure they are operating at optimal performance. Our maintenance agreements include other benefits as well, such as discounts on repairs, diagnostic charges, filters, and so much more. Contact us to discuss your HVAC maintenance agreement and discover how we can help you.
The Benefits of an HVAC Maintenance Agreement
Entering into an HVAC maintenance agreement with Midsouth Installers Heating & Cooling is always the right move for your home. Our local company will keep all our appointments and give you the comfortable interior atmosphere you deserve through our expert maintenance offers. In addition to peace of mind and comfort, our HVAC maintenance agreements offer additional benefits as well, including:
Attractive Parts & Labor Warranties
Customized and Convenient Scheduling
Faster Emergency Response Times
Free Delivery and Installation of Portable Cooling Units
Less Risk of Costly and Avoidable Malfunctions & Breakdowns
And more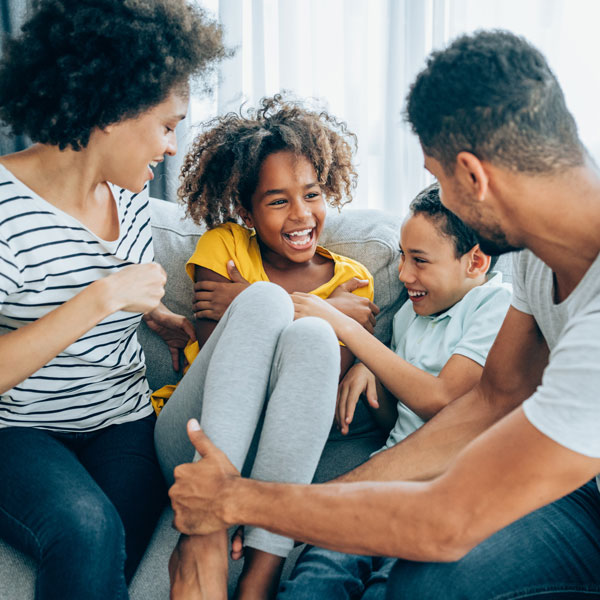 Do I Need an HVAC Agreement?
While our HVAC maintenance agreements are not required, savvy customers can see the difference after just a year of enrollment. Committing to regularly scheduled appointments gives you one less thing to worry about, extends the life of your heating and cooling system, and helps it to run more efficiently year after year. The cost of an HVAC maintenance agreement is about the same or less than the charges for two individual maintenance appointments, and the discounts provided can help you maintain perfect function or even upgrade your system and not worry about costs.
Contact Midsouth Installers Heating & Cooling to Take Advantage of Our HVAC Maintenance Agreements
With your HVAC maintenance agreement, you can rest easy knowing trained, dedicated professionals are servicing your heating and cooling system. Midsouth Installers Heating & Cooling will work with you to devise a schedule and tailored HVAC maintenance agreement that matches your unique needs, system, and lifestyle, and gives you the ultimate convenience and performance for life. Contact us today to schedule your free estimate.
Call Us Today to Schedule a Free Consultation