Skip to Content
An American Standard Authorized Dealer
HVAC systems from American Standard offer unmatched heating and cooling innovation. From their top-of-the-line energy efficiency to their whisper-quiet operation and outstanding capacity for comfort, American Standard is the standard for advanced HVAC capability. In the Birmingham, AL, area, more homeowners trust Midsouth Installers Heating & Cooling than any other authorized dealer. We deliver American Standard's patented control technology and incredible heating and cooling features in every installation, repair, and maintenance appointment. We offer customers throughout the Birmingham, AL area the full line of American Standard products and peak performance that is second-to-none. Contact us for your free service estimate and to find out more about our American Standard lines.
New American Standard System Installations
At Midsouth Installers Heating & Cooling, we can be your trusted installation resource for the full line of heating and cooling products from American Standard. From AC units and furnaces to heat pumps, ductless systems, and air handlers, our techs have the right installation experience you need. Our local company will come to your home, assess your interior space and setup, and help you make the right product decisions for your unique needs. Our installation work is fast, efficient, and helps you to save more on energy costs year over year.
System Maintenance & Repairs
American Standard systems are among the industry's best. However, like any system out there, they still need regularly scheduled maintenance and even repairs to provide you with the ideal interior temperature. Midsouth Installers Heating & Cooling offers the full range of repair, replacement, and maintenance services you want for all American Standard products. Working with American Standard since the beginning, we're experts at identifying HVAC unit, component, or accessory issues and executing thorough services to make your system like new again.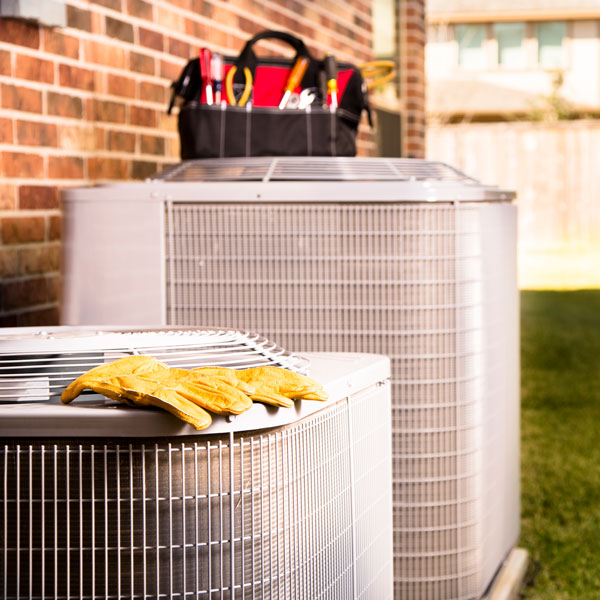 The Benefits of American Standard Authorized Dealer
When you install one of their premier systems with Midsouth Installers Heating & Cooling, you get additional benefits as well that are great for both you and the planet:
Enhanced Energy Efficiency: American Standard products are specially designed to help reduce greenhouse gases in both their manufacturing and operation. This foresight helps to minimize their carbon footprint and save you more on energy costs over time.  
Unmatched Quality: American Standard systems have been among the highest-rated, most dependable HVAC products since the turn of the century.
Attractive Warranties: American Standard products provide some of the best warranties in the business. If something malfunctions with your system, we will work with them to solve the issue fast, often at little to no cost to you.
Contact Midsouth Installers Heating & Cooling for the Best American Standard Products & Services
It's time to make your standard American Standard with an installation from Midsouth Installers Heating & Cooling. Our local company can give you the perfect interior comfort and reliability you deserve with outstanding HVAC products while saving you more on energy costs, guaranteed. Contact us today to schedule your free installation or service estimate.
Call Us Today to Schedule a Free Consultation