Skip to Content
Air Conditioners in Birmingham, AL
Let's face it; there is no way to adequately survive the summertime in Birmingham, AL, without a proper air conditioning system. The heat and humidity are no match for ceiling fans and box fans. You need a high-powered AC to keep your home or business cool. For years, Midsouth Installers Heating & Cooling has been Birmingham's leader in providing AC installs, repairs, and routine maintenance for all our customers. Our entire team is well trained to provide you with top-level service, and we look forward to helping you today. Call today for information on installations, repairs, preventative maintenance, generators, and more!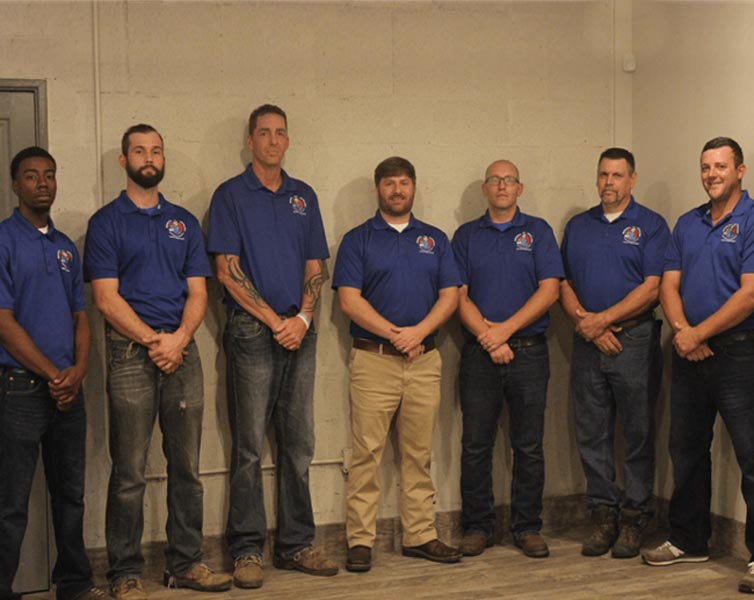 Decades of Experience
We've been a fixture in the Birmingham area for almost 30 years because we rely on two basic principles: attention to detail and top-quality customer service. We know it can be incredibly uncomfortable when your home is too hot during the summer and too cold during the winter. Our technicians have the HVAC experience needed to ensure you are always comfortable inside your home. We've seen it all in our years of experience. By staying up to date with the latest AC and heating technologies, we are well equipped to get your home feeling just right.
Customer Satisfaction
One of the best parts about being a small business in Birmingham is we get to know each of our customers every time and provide them with high-level service. Nothing makes us happier than a positive review of our work, and we take immense pride in completing the job to our customers' complete satisfaction every time. We do not consider a job completed until our customers are 100% satisfied because we know a happy customer is a repeat customer.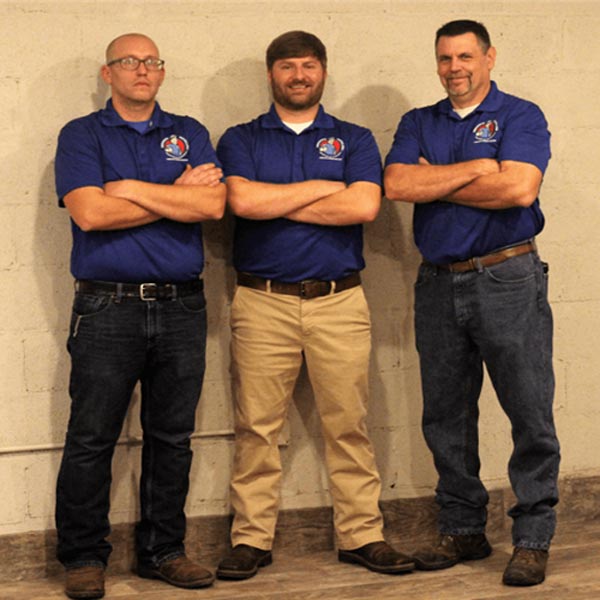 A Certified and Licensed Team
At Midsouth Installers Heating & Cooling, we take our certifications and licensing very seriously. We are proud members of the Better Business Bureau in addition to being members of the Alabama State Board of Licensed Contractors. Our business has remained strong with a seasoned team because we go to great lengths to make sure each employee is well trained and certified.
Great Service Available Today
If you have an air conditioning or heating system giving you problems, don't wait another day. Midsouth Installers Heating & Cooling is standing by to provide comprehensive service for your HVAC system. Routine maintenance is a fantastic and affordable way to ensure your systems remain fully operational. During times of peak usage, your system will undergo more stress than other times during the year. Keeping up with a routine maintenance package with Midsouth Installers Heating & Cooling Inc. offers peace of mind knowing you can stay cool inside your home all summer.
Commitment to Quality
Want a new AC installed? Need your heating system revamped? Whatever servicing you need, Midsouth Installers Heating & Cooling is here to help. Call today to learn more about our exceptional financing plans. We always aim to make all our professional air conditioning and heating services affordable. We consider ourselves a member of the Birmingham family and look forward to partnering with you today.
Call Us Today to Schedule a Free Consultation