Skip to Content
Air Conditioning Repair & Replacement in Birmingham, AL
In the brutal Alabama summer heat, it's vital to have a working air conditioning system in your home. Don't risk your family's comfort and welfare when the temperatures spike. Midsouth Installers Heating & Cooling will promptly and effectively fix any problem with your air conditioning. Repair and replacement for your AC system are inevitable, so you want the best to keep you cool. We also perform heating repair and replacement for the winter months, and your satisfaction is guaranteed. Our locally-owned and -operated company offers extensive financing options to ensure that you can get repairs whenever you need them.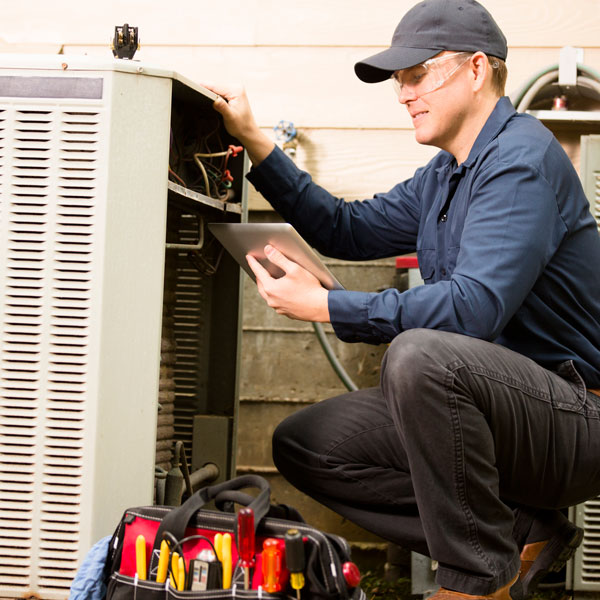 Should I Repair or Replace My AC System?
Midsouth Installers Heating & Cooling provides outstanding air conditioning repair and replacement for your Birmingham, AL home, as well as heating repair and replacement. However, how do you know when it's worth getting repairs or replacing your system? Repairs might be all you need to keep your AC system running through the hot Alabama summer, especially if your system is relatively newer. But for AC systems with a lot of mileage on them, the risk of costlier breakdowns goes up. Here are some factors to consider:
Serving Birmingham, AL With 100% Satisfaction
Don't put off your air conditioning repair or replacement needs any longer. Our highly trained technicians will make sure that you stay cool again as soon as possible, whether a simple repair puts your AC system back in top shape, or you need to upgrade it with a new, more energy-efficient model. If we install your AC system, you can take advantage of our free yearly maintenance on your unit to keep it running well. Call us today at 205-730-1270 to get your air conditioning system back up and running.
Call Us Today to Schedule a Free Consultation