Skip to Content
Professional Generator Installation & Repairs
Generators are an invaluable energy resource for your home. During the worst southern storms or the longest hours on the job, they provide a dependable backup source of power to keep your family safe and help you get the work done. In Birmingham, AL, more customers turn to our generator experts than any other supplier to get the very best. Whether we're installing a stationary unit for your entire home or providing a portable system, working with us means you'll have the energy you need. For more than three decades, our local company has been there through the worst southern storms and longest hours on the job, and we can be there for you too. Talk to us about all our generator products and services, and we'll help you keep the lights on, no matter what.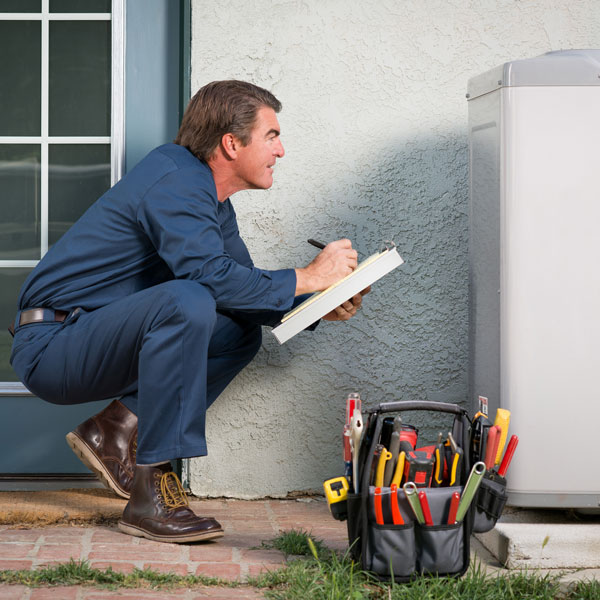 A Full Selection of Generator Installation Options
Getting peak performance from your generator means selecting the right product and opting for installation from trained professionals. At Midsouth Installers Heating & Cooling, we help you do both with an exceptional selection of name-brand generators, parts, services, accessories, and more. Our techs will work closely with you to assess your unique generator needs then match you with the right equipment to give you unparalleled efficiency, reliability, and savings. Our local company offers a top-rated selection of modern generator products to meet all your energy requirements.
Home Standby Generators
Home standby generations give you the ultimate convenience, comfort, and security. Once permanently installed in your home, these generators – operating on propane or natural gas – will automatically provide backup energy when the primary power source goes out.
Transfer Switches
Transfer switches are the brains behind your backup energy. This innovative equipment makes it possible to alternate between generator and utility power, both automatically and manually.
Portable Generators
A portable generator lets you take power with you anywhere you go. With the pull of a cord or push of a button, you have the constant, steady power you need, no matter where you are.
Generac Pro
Our Generac Pro generators are specially designed for large-scale residential work. This high-powered, professional-grade generator gives you the ability to keep going, day or night, and run even the most complex machinery and take on the biggest challenges with ease.
Parts & Accessories
If you already have your generator at home but just need a specific part to get it up and running, Midsouth Installers Heating & Cooling has you covered! We stock the very best parts and accessories for all the equipment we sell at the industry's best prices.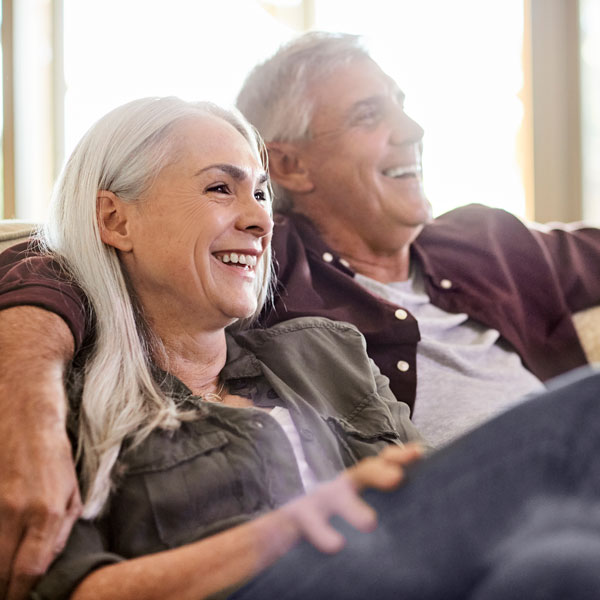 Why Generac Generators?
Generac generators account for more than 70% of the backup power supply units for residences across the country. Perfect for homes of all sizes, permanent Generac installations sit outside like a typical air conditioning unit and deliver power directly and automatically to your electrical systems. This allows even multiple, large-draw appliances to run with ease if primary power goes out, or just a few essential items to operate in the interim with the push of a button. Generac generators also hook into your natural gas or propane (LP) lines, so you never have to worry about running out or refueling. Best of all, with professional-grade support, repairs, and maintenance from Midsouth Installers Heating & Cooling, you will always get the ideal operation you deserve from your unit for life, guaranteed. Get peace of mind in an uncertain world with a Generac installation from the very best.
Contact Midsouth Installers Heating & Cooling for Generator Installation & Service
A working generator can be the difference between safety and danger, between getting things done and missing the mark. Let Midsouth Installers Heating & Cooling help you protect what's important with outstanding power sources that won't let you down. Contact us today for your free generator installation estimate.
Call Us Today to Schedule a Free Consultation