Skip to Content
HVAC Promotions & Financing in Birmingham, AL
At Midsouth Installers Heating & Cooling, we know work around the house can quickly add up and become expensive. We take immense pride in providing our services at affordable prices and offer a variety of financing and promotional plans to our customers. Whether you are interested in one of our promotions or want to look into financing options through Wells Fargo, we can help. Check out our current offers or contact us today to learn more about financing.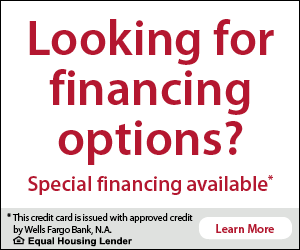 Current Promotions
Midsouth Installers Heating & Cooling is pleased to offer a range of promotions for our HVAC services. Whether you are installing a brand-new system, getting routine maintenance on existing systems, or referring a friend, we have a promotion to fit your budget. We do everything possible to make our services affordable so our customers get the coverage they need. Nothing is worse than having your air conditioning or heating go out at the wrong time. Take advantage of our promotional offers now. Most of our offers are time-sensitive and can only be used one time.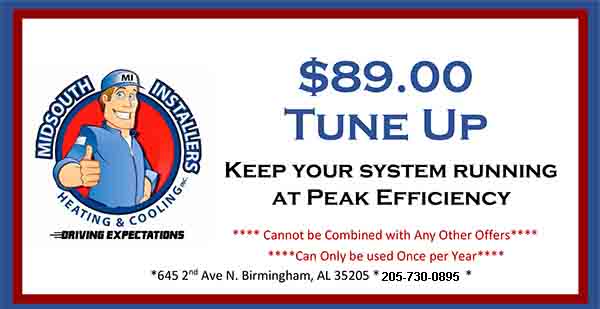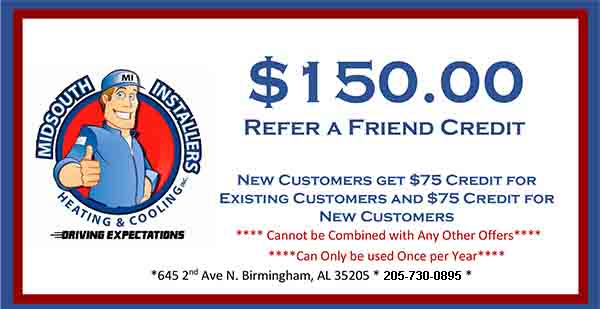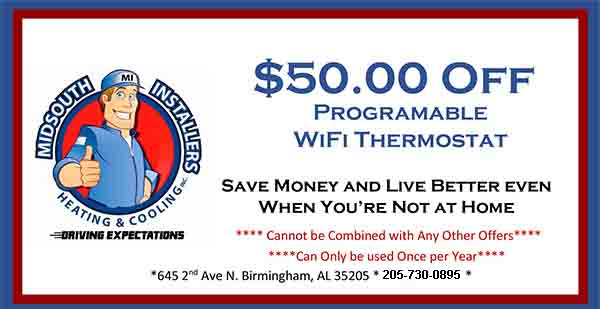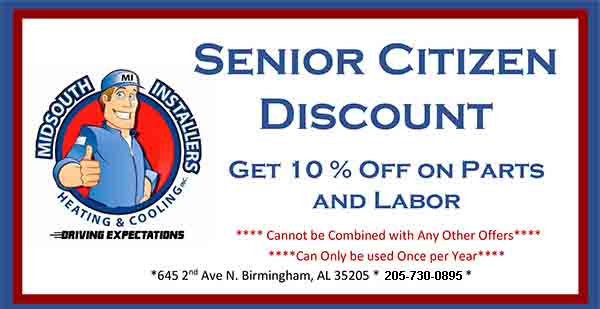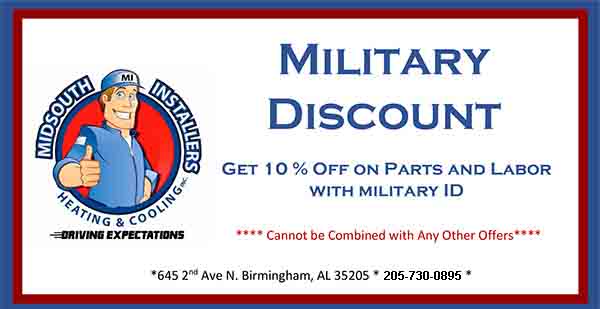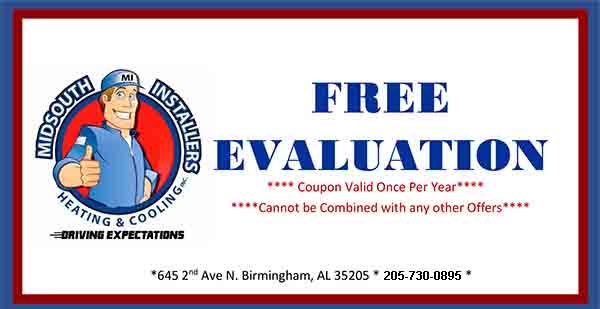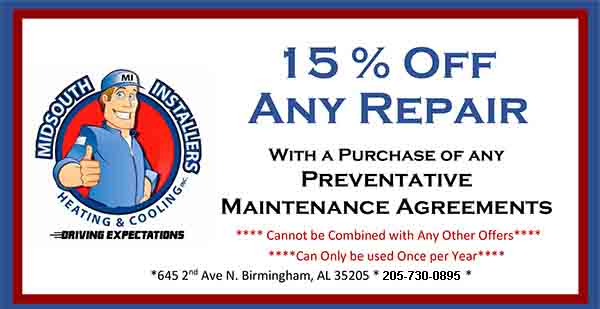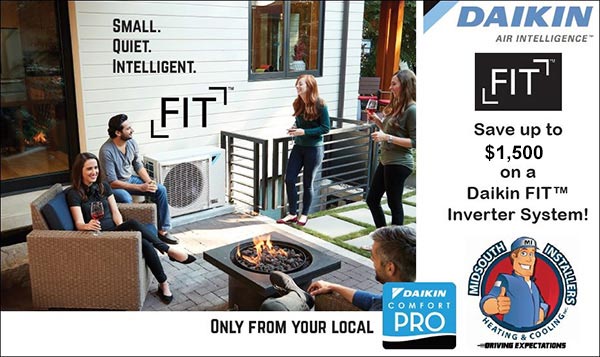 Customer Service Professionals
Beyond providing exceptional service, part of what sets Midsouth Installers Heating & Cooling apart is our commitment to our customers. Our business is only successful when we make our customers satisfied, and our promotions and financing options can often make a big difference. We've been a leader in Birmingham, AL, for years because we treat our customers like family.
Call Us Today to Schedule a Free Consultation