Skip to Content
Heating Services in Birmingham, AL
Here in Birmingham, we typically experience temperatures that are below freezing at least once every 35 days of the year. When these days strike, you need to know that your household is prepared well enough to deal with it, especially if you have little ones, the elderly, or others with compromised immune systems. If you want to make sure all of your heating systems are up to speed, Midsouth Installers Heating & Cooling is here to help. Don't wait until the freezing winter days begin to have your heating system inspected; by then, it may be too late. If you act early, we can ensure your heating system is functioning perfectly before the cold weather comes. We can give you peace of mind that your heating system can be relied on when you need it the most. And if your heating breaks down during the cold, don't worry. We have over 29 years of collective experience in fixing heating systems; we can have you back up and running in no time at all.
NATE Certified
Here at Midsouth Installers Heating & Cooling, our engineers know their way around a heating system. Our services include:
Heating installation
Heating repairs
Heating maintenance
We are a NATE-certified business that can take care of all of your heating repair and replacement needs. Not only are we experts in the technical side of things, but we are also highly experienced in delivering high-quality customer service. We pride ourselves on being polite and courteous to all of our customers. Our priority is to create such a good experience for you that we will be the only company you will consider for all of your future HVAC needs. Our philosophy when it comes to customer service is to treat every customer the way we would want to be treated ourselves!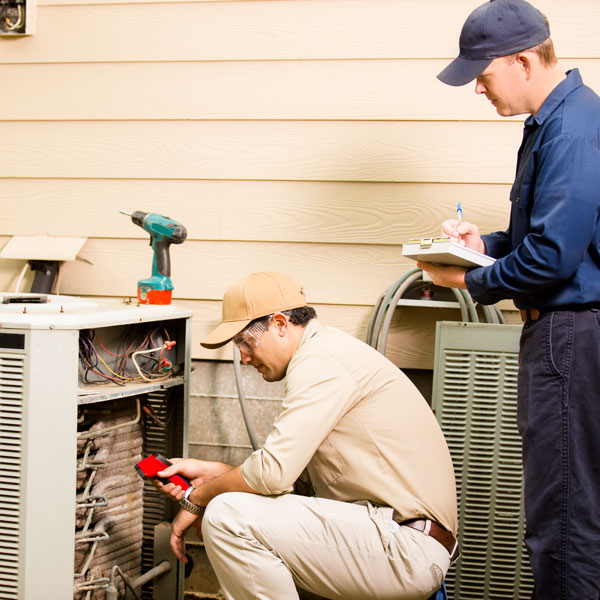 All Makes and Models
Here at Midsouth Installers Heating & Cooling, we service all makes and models of heating systems and are on call to help you 7 days a week. While we will do everything we can to fix your broken heating system, we may sometimes recommend that you purchase a new heating system instead. This recommendation is always made in your best interests: Sometimes, repairs become so costly that you would be better off purchasing a new heater. Be assured, though, Midsouth Installers Heating & Cooling will never try to upsell you on a product or service you don't need.
Stay Warm With Preventive Heating Maintenance
It is important that you have regular heating maintenance done. This is why we offer yearly maintenance checks on all heating systems that have been installed by our company. Many of the broken heaters we repair could have been avoided if the owners had them maintained at least once a year. If you want to make sure you stay warm this winter, give us a call at 205-730-1270 and schedule a maintenance visit.
Call Us Today to Schedule a Free Consultation