Skip to Content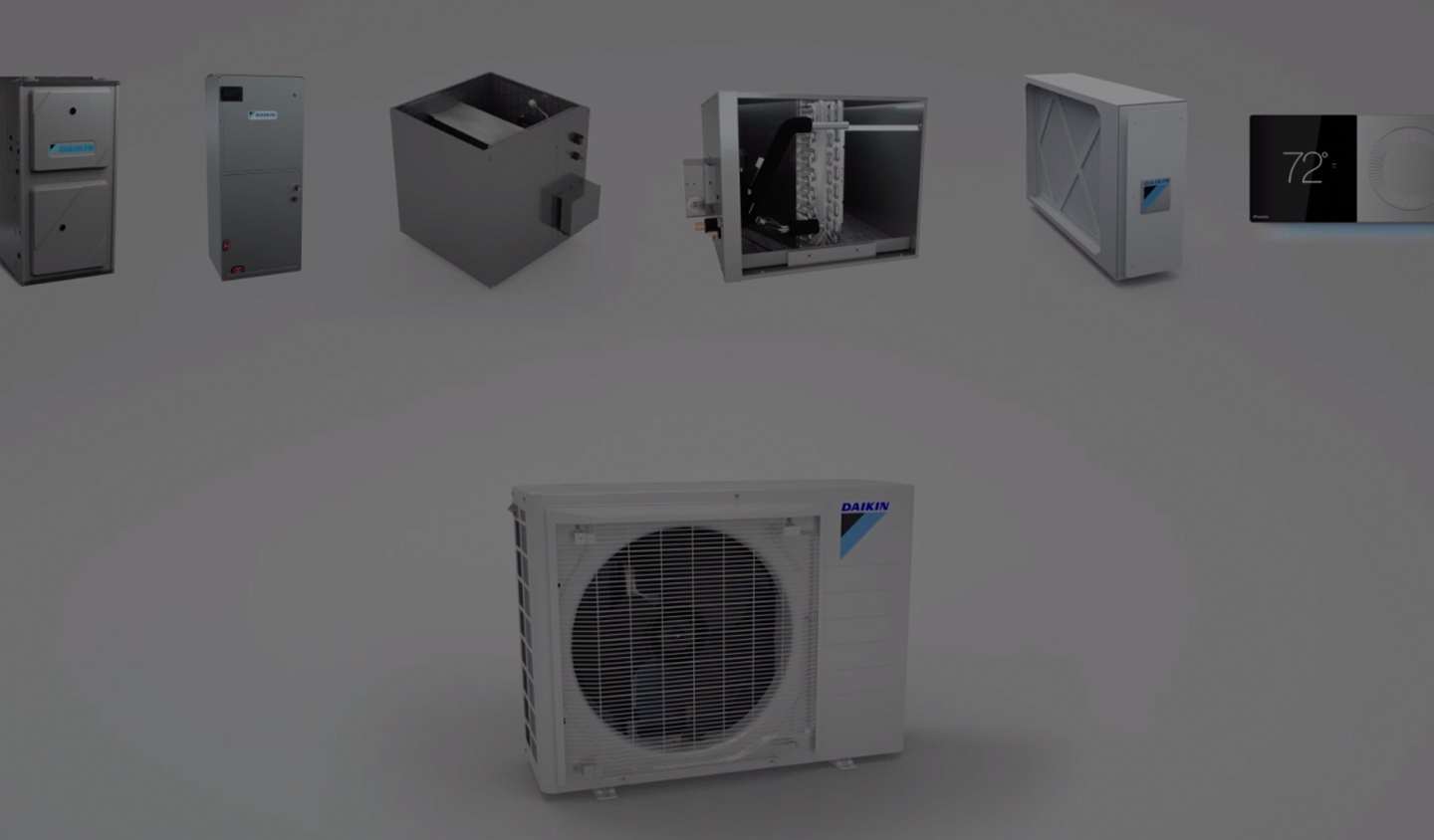 Comfort in Your Home Is Important
Call Us Today to Schedule Your Free Consultation
Reliable AC Repair & Installation in Birmingham, AL
Your air conditioning system is important; without it, the summer heat could easily ruin a good night's sleep. Your home should be a place where you can unwind and relax, free from the unbearable heat outside. When you have HVAC problems, you need Midsouth Installers Heating & Cooling. We can have your air conditioning back up and running in no time at all.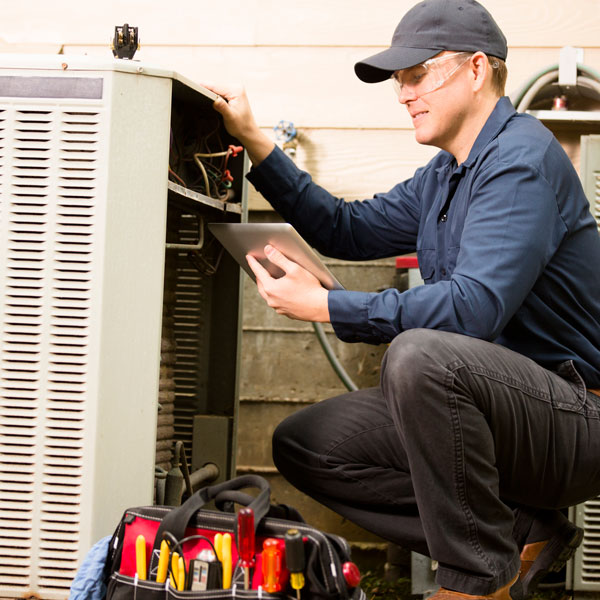 29 Years of Experience
When you hire a company for AC and heating repair and replacement, you want to hire one with a tried and tested reputation for getting the job done. Here at Midsouth Installers Heating & Cooling, we have experienced professionals on our staff with over 29 years of combined experience in the HVAC industry. Collectively, we have seen it all when it comes to heating and cooling; if we can't fix it, it's probably unfixable. We pride ourselves on being a trustworthy company that provides exceptional service every time. Whether we are installing, repairing, or performing maintenance, we will deliver excellent results and service every time.
The Latest Technology
Not only are our experienced staff members highly trained in heating and air conditioning repair and replacement, but we are also equipped with the very latest in technology. This winning combination allows us to provide some of the best HVAC services in the Birmingham area. Once you have tried our services, we are confident you will rely on us for all of your HVAC needs in the future. We can have your HVAC systems back up and running a lot faster than some of the other contractors in the area. Whether you need repairs, maintenance, or installation, we will get the job done right and get it done fast. We appreciate that your HVAC system and generators are the essential part in making your home comfortable, so we aim to get those backup and running as soon as we possibly can.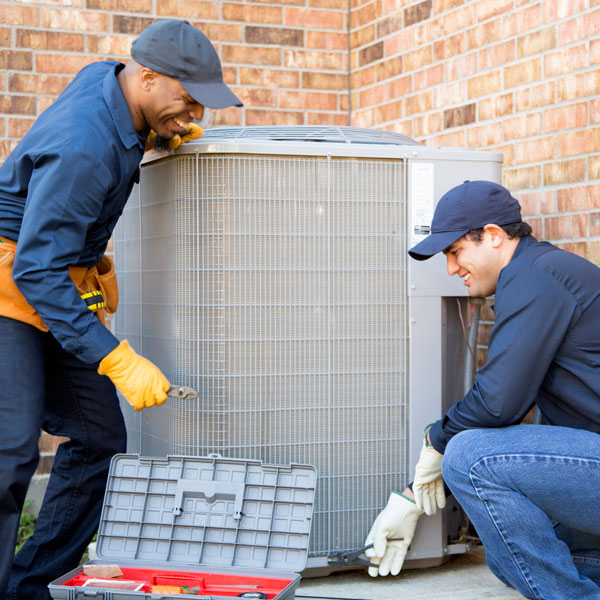 Certified Experts
You can rest assured that we know exactly how to get the job done perfectly. We are members of the Alabama State Board of Licensed Contractors, Better Business Bureau, and the Alabama State Board of Licensed Contractors, so you know you can use our services with confidence. We also offer free consultations; just give us a call and we will give you a free quote on our service costs. Even if your HVAC system is functioning, you should still be getting maintenance done regularly. Maintenance can save you money in the long run, as it can help you to avoid costly repairs. We highly recommend you have your HVAC system inspected by a professional at least once every year. If you are not keeping up with regular maintenance, then you run the risk of a costly breakdown.
Free Consultations and Second Opinions
Service on All Makes and Models
Convenient Financing Options
Our Work Speaks for Itself!
I give them an A+. We have been using Midsouth Installers Heating & Cooling for a couple years now. This last time, they came out and diagnosed a couple of air conditioning problems we were having and made a service call to fix it. Everything turned out fine. I give them an A+! It is easy to schedule an appointment, and they are knowledgeable, courteous, and on time.
Midsouth Installers Heating & Cooling is a wonderful company. They are responsive and easy to work with. The technician arrived promptly and worked efficiently on the air conditioning unit. He was professional, friendly, and pleasant. Everything has been working properly. I had no problems with the service and am happy with the work that they did. I will use Midsouth Installers Heating & Cooling again in the future if I need to.
Dependable, professional, knowledgeable. Thanks!
Wonderful, helpful knowledgeable. All of the above and more! Friendly, polite, honest. Glad I called Midsouth.