Skip to Content
Breathe Healthier Air With Expert Duct Cleaning Services
Airborne pathogens are some of the leading causes of sickness in children and adults. In many American homes, these pathogens come from the bacteria, dirt, and grime that have built up within the ventilation system over time. Often, you cannot see these pollutants, as they are microscopic and flow freely around your home – nearly invisible to the naked eye. Midsouth Installers Heating & Cooling has the solutions you need to eliminate these harmful contaminants with professional duct cleaning that does more. Our local company employs trained licensed contractors so you can be confident in our services. With more than 30 years of combined industry experience, we know the inner workings of residential HVAC systems and provide complete cleanings for all components of your unique ductwork and help you breathe easier again.
Professional Duct Cleaning Services
At Midsouth Installers Heating & Cooling, we go beyond industry standards when conducting duct cleaning services to get every inch of your system. When cleaning and decontaminating every inch of your system, our techs utilize a specialized multi-step process to break up and collect all dust and debris and give you the cleaner, safer air your home deserves. This process includes:
Breaking Contaminants Loose: Properly cleaning your ducts and HVAC systems means getting all contaminants at the source. Midsouth Installers Heating & Cooling utilizes specially-designed agitation devices – such as brushes, air whips, and compressed air nozzles – to loosen these surface materials throughout your system, so they are easier to collect once freed.
Collection of Contaminants: During the collection phase of your duct cleaning, your entire HVAC system will undergo continuous negative pressure from a high-powered vacuum to prevent any spreading. This negative pressure gets even the finest particles, prevents them from becoming airborne and infecting any living space, and collects all loose contaminants for removal.
The Advantages of Expert Duct Cleaning
Opting for the professionals from Midsouth Installers Heating & Cooling for all your duct cleaning needs gives you a wide range of advantages that keep you and your loved ones safe. Aside from a thorough cleaning of your entire system, you'll also enjoy additional benefits, including:
Improved Indoor Air Quality: Air pollutants pulled into your HVAC system, such as dander, dust, and chemicals, circulate through your entire home up to seven times per day. Over time, the build-up can become a real problem in your ductwork. Our duct cleaning services eliminate those contaminants, give you optimal air quality every day, and reduce respiratory health issues, autoimmune disorders, and environmental allergies.  
Enhanced Energy Savings: A dirty HVAC system has to work much harder to give you peak performance. With our assistance, your ducts and HVAC components will use less energy and save you more on repairs, maintenance, and replacements.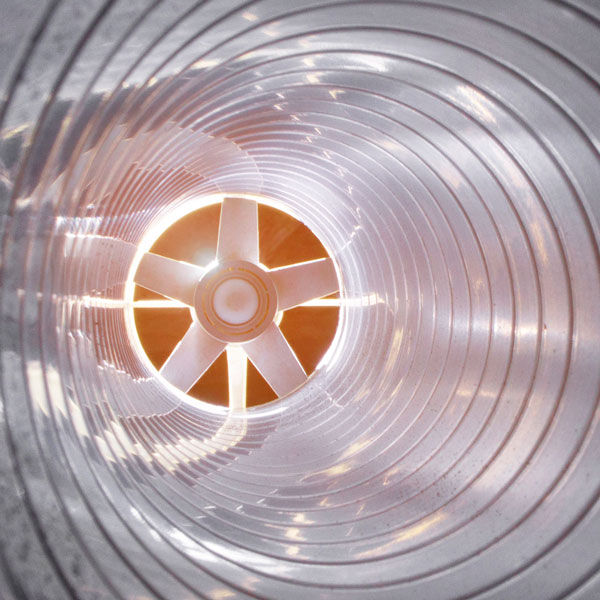 Cleaning All Elements of Your System
This specialized process is done for all the elements of your duct and HVAC system, including:
 Air Ducts
Coils
Drain Pans
Registers
Grills
Air Plenums
Blower Motor And Assembly
Heat Exchanger
Air Filters
Air Cleaners
And more
Contact Midsouth Installers Heating & Cooling for All Your Home Duct Cleaning Needs
Cleaning ductwork and HVAC systems is not a DIY project. You have to rely on trained professionals with the right experience. Midsouth Installers Heating & Cooling can be there for you to provide dependable, thorough duct cleaning services and cleaner air for your home. Contact us today to schedule your free estimate and let us help you breathe easier for life.
Call Us Today to Schedule a Free Consultation